The Aston Martin AMR22's speed in qualifying for the Spanish Grand Prix failed to live up to the expectation created by the controversy surrounding the car, with both Sebastian Vettel and Lance Stroll eliminated in Q1 in what chief technical officer Andrew Green described as a "launch car".
"If it was a copy, we'd be two seconds faster," said Stroll after qualifying only 18th. It was a throwaway remark, but regardless of how similar it might look to the Red Bull, this is still what the team calls "a brand new car".
Vettel was the quicker driver in qualifying in 16th, lapping 2.204s off Charles Leclerc's pole position time, with Stroll a further 0.464s and two places behind. Tellingly, the car was actually slightly slower in qualifying than in Friday's second free practice session, during which Vettel set its fastest lap of the weekend.
The lack of pace was down to a number of factors. The drivers struggled badly with oversteer, which made it impossible to keep the rear temperatures under control on a qualifying lap.
The cooling specification of the car, committed too some time ago, was a little too aggressive for the hot conditions. And those high track temperatures made things difficult to a multitude of teams, Aston Martin included. This was all compounded by the team lacking a deep understanding of the car and its set-up demands.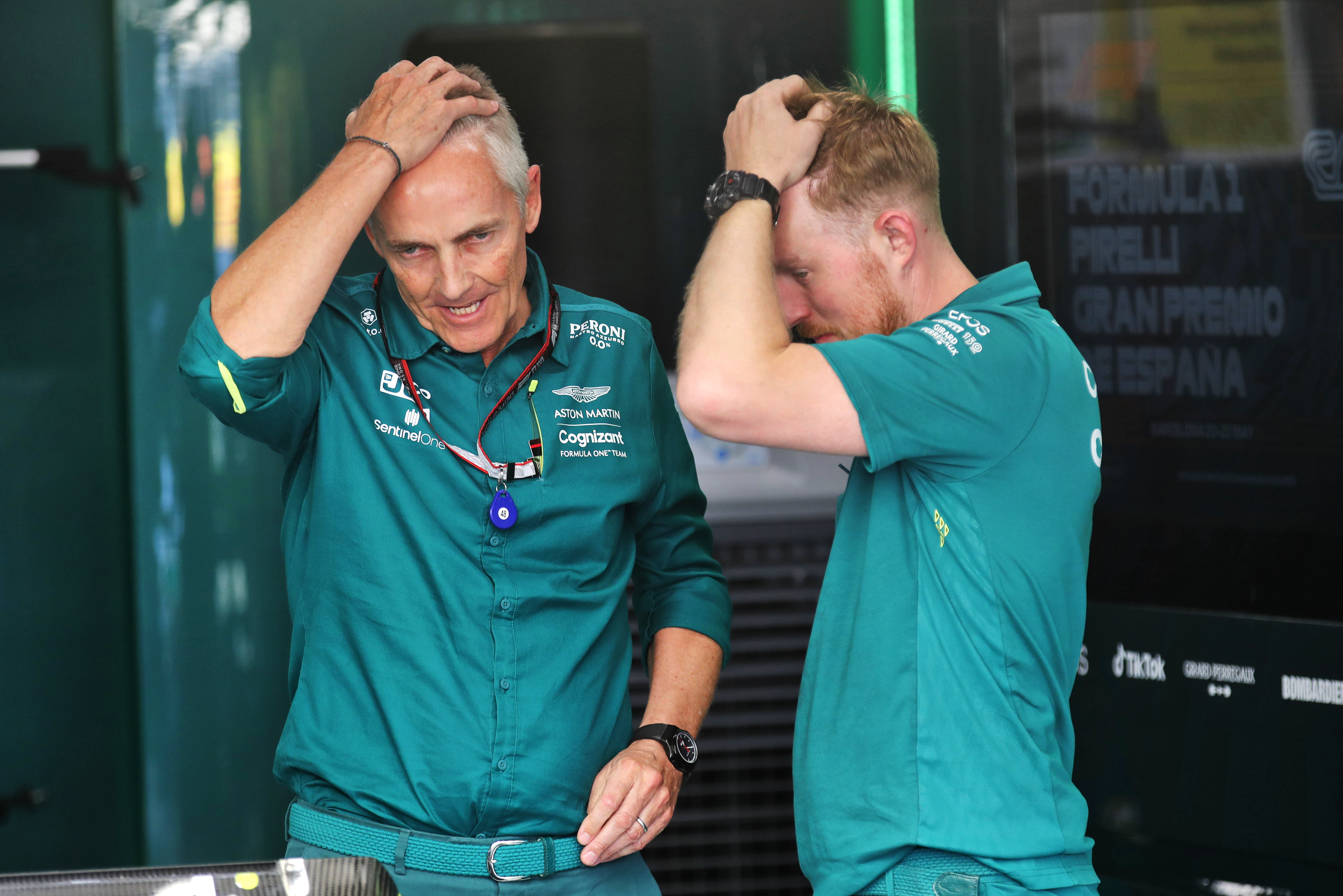 In short, the change is dramatic enough effectively to make this a new car. And without the benefit of testing, Aston Martin has had to go straight into battle with it on one of the most aero-dependent circuits on the F1 calendar.
"There's a lot of optimisation in this car that we need to do," said Green. "It's a completely different car, it needs a run around all the setup to see where the sweet spot is.
"The temperatures really caught us out this weekend. We had to make a decision on the cooling package for this car a month or so ago. And we didn't bring enough [cooling capacity] to be honest. So that didn't help.
"But I think it didn't show its potential, it was much closer to its potential yesterday [Friday]. We lost our way a little bit, which can happen when you've got a brand new car. Yesterday was its first day of running."
The description of Friday practice as the first day of running is more suited to describing a chilly February weekday in pre-season testing than the May heat of the grand prix weekend.
Such significant changes to the car mean a dramatic change to set-ups and understanding of how it works. Effectively, this is Aston Martin's pre-season.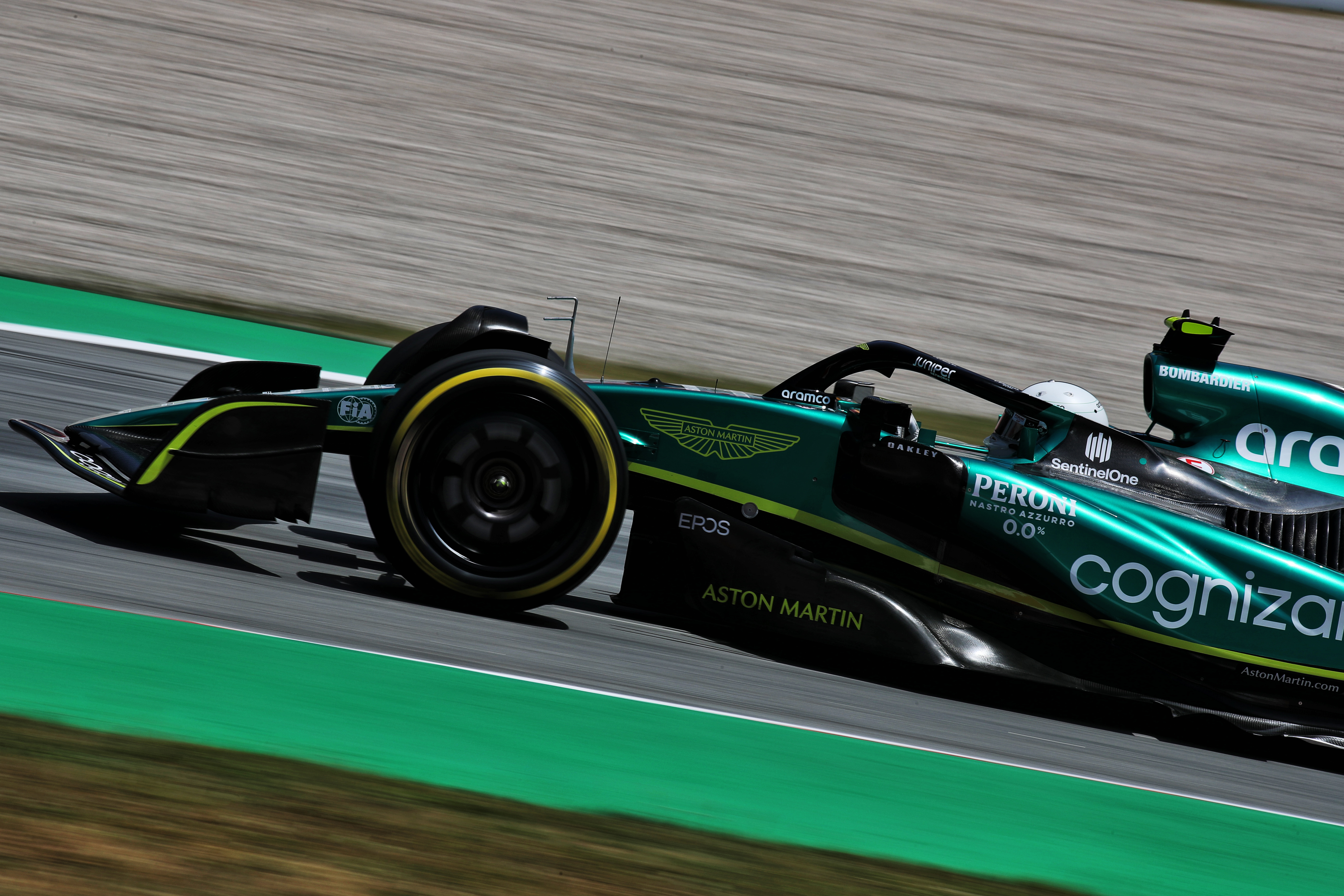 If that sounds like a stretch, bear in mind the car changes, which have tackled the porpoising problem, mean the car is now able to run at a significantly lower ride height without destroying the floor and means the car is running in a completely different state.
Therefore even aspects of the car that are unchanged, the mechanical side for example, are running dramatically differently given the car can be run with slightly more compliant suspension settings. On top of that, the aerodynamic characteristics have been transformed.
"Very much so," said Green when asked by The Race if the team feels like it's going through the early stages of testing.
"The aerodynamic characteristic of the car is quite different. It's quite different deliberately to try and allow us some setup freedom.
"We were hemmed in with the previous-spec car. It needed to run so stiff to prevent it from porpoising. And also had to run very high, which is completely outside of where it was designed to run. So we had two issues.
"We've now got it to an acceptable spring rate and got it in the right height range that it's supposed to be working in. Now we've got to tune it, we've got to set it up.
"It is different, and the drivers felt the difference. We've got to work and find out where the sweet spot is."
Vettel confirmed the car did feel different, and it's now all about building understanding of the car.
But he is confident in the long-term potential of this concept even if the performance so far looks very similar to what's gone before.
"If you look at the table, it's not that different," joked Vettel. "But we knew that it was not going to be a massive step in performance straight away.
"We do believe in the concept and we're confident that there's more to come. It's very early, it's basically a new car that we ran yesterday, so it is different.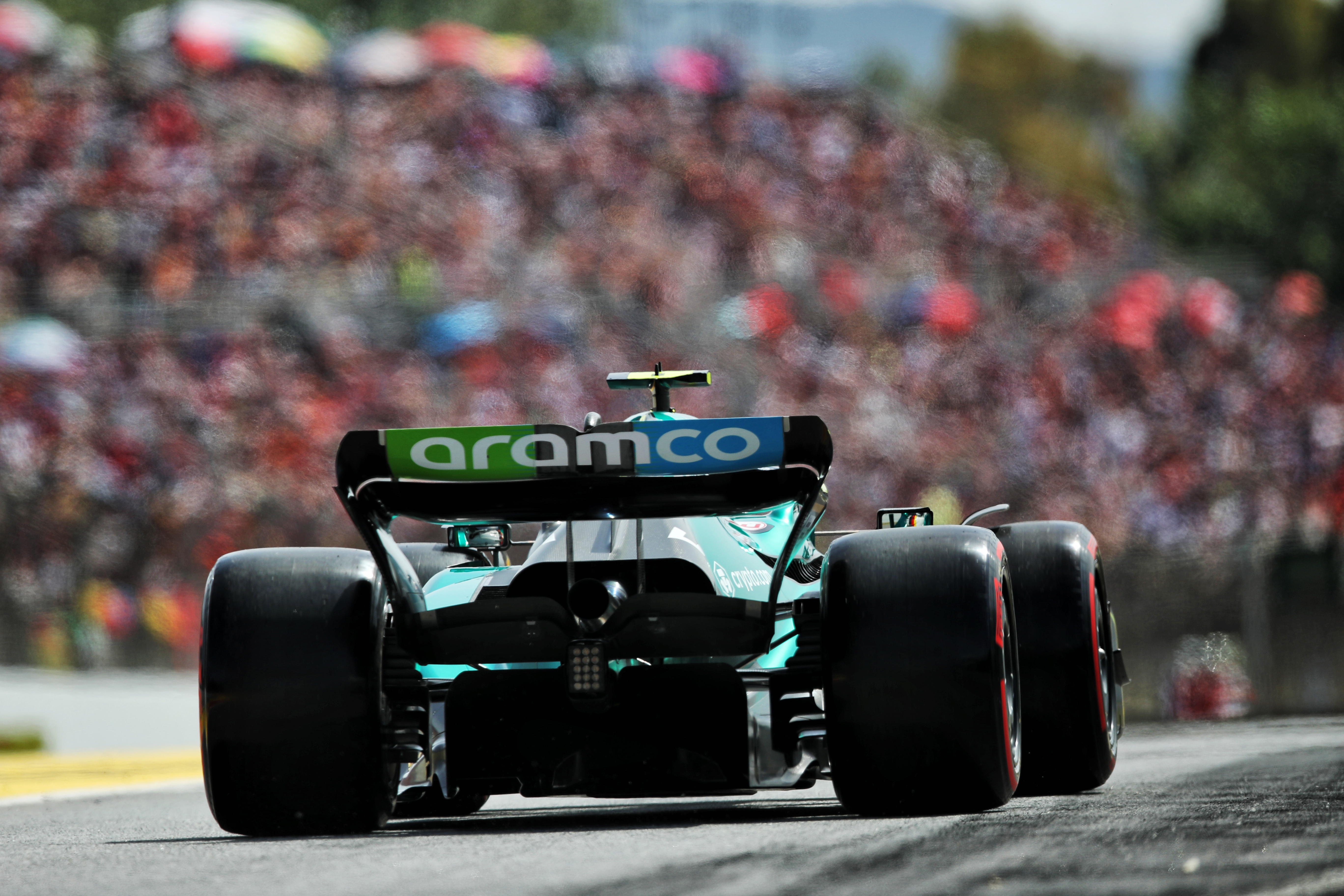 "I'm still figuring it out, but I thought I had a good feeling and in quali I was slowed down by the poor car balance in terms of struggling to get a feel for the rear, the trust in the rear.
"The car was moving too much and I just couldn't carry the speeds that I did in practice that I wanted to."
Stroll offered similar feedback, with the caveat that he had more difficult on Friday. After qualifying, he said he was "really struggling with the balance of the car and not getting to grips with it all weekend". But he remains convinced the car will work well once it's fully understood.
Green is also confident in the potential of this car specification, which is expected to produce markedly better performance than the original version of the Aston Martin AMR22 in time.
Despite the disappointing overall result, he described himself as happy with the weekend so far.
"They both suffered with significant oversteer and once you get oversteer in this track, not only does it hurt your sectors one and two, by the time you get to sector three your rear tyres are finished and sector three suffers as well," said Green. "So all in all, we could have done a lot better.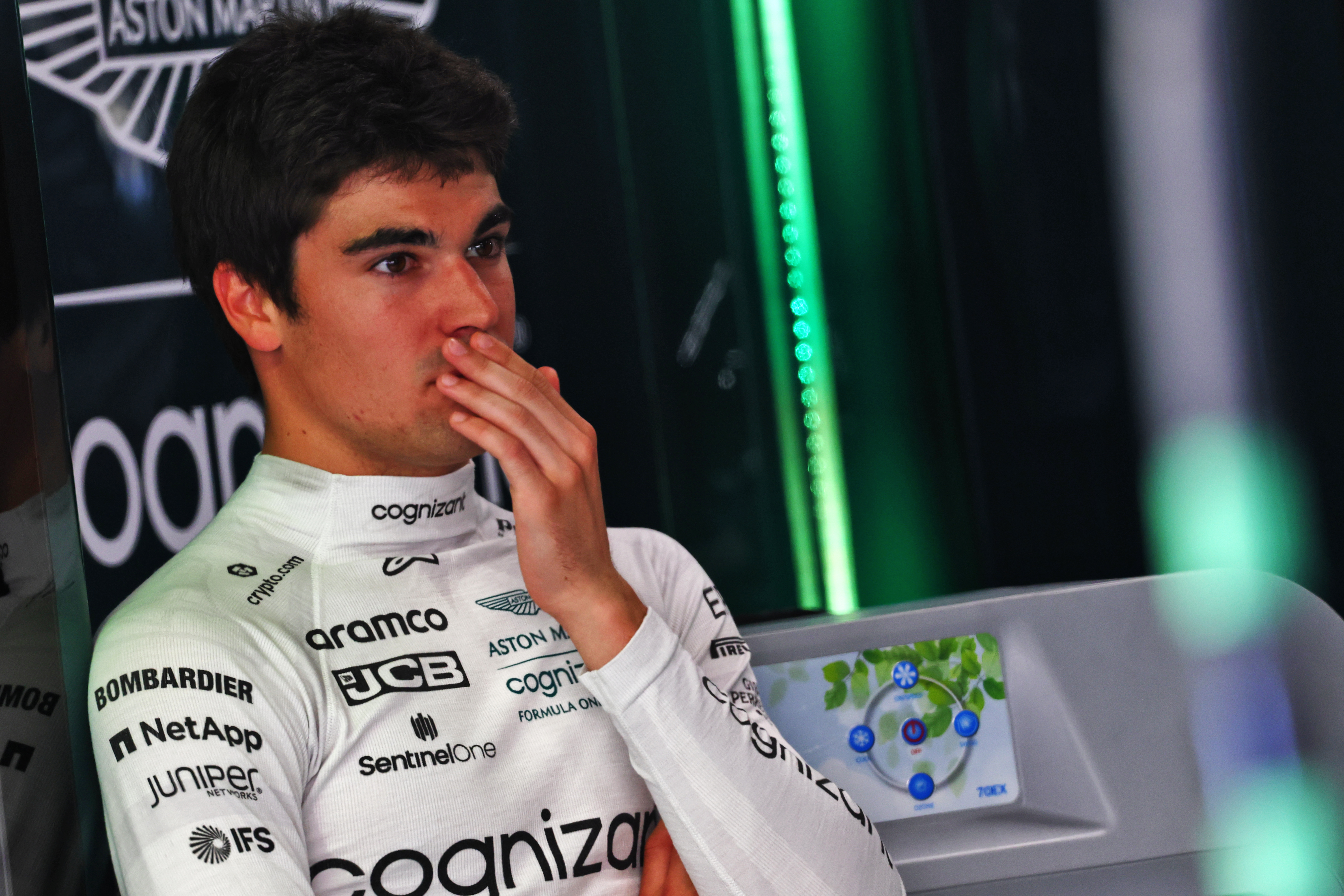 "There's a lot more potential in it. We're still very comfortable with what we've learned and happy with what we've learned so far.
"It's got way more potential than the car that went before it. We've just got to start extracting that performance and start developing it.
"That's the next thing. It's a launch car, we've got updates coming, it's something we can work with, the engineers can work with, the drivers can drive.
"We're happy."