Charles Leclerc's Ferrari engine failure in the Spanish Grand Prix has damaged the turbocharger and MGU-H beyond repair, which makes a grid penalty likely later in the year.
Leclerc was leading the Barcelona race when he lost power and had to return to the pits early in his second stint.
His retirement cost him the lead of the championship as Max Verstappen went on to win, while Ferrari has also fallen behind Red Bull in the constructors' standings.
Ferrari says the failure did not occur through a design fault or reliability issue with the two damaged components or any other elements of the power unit.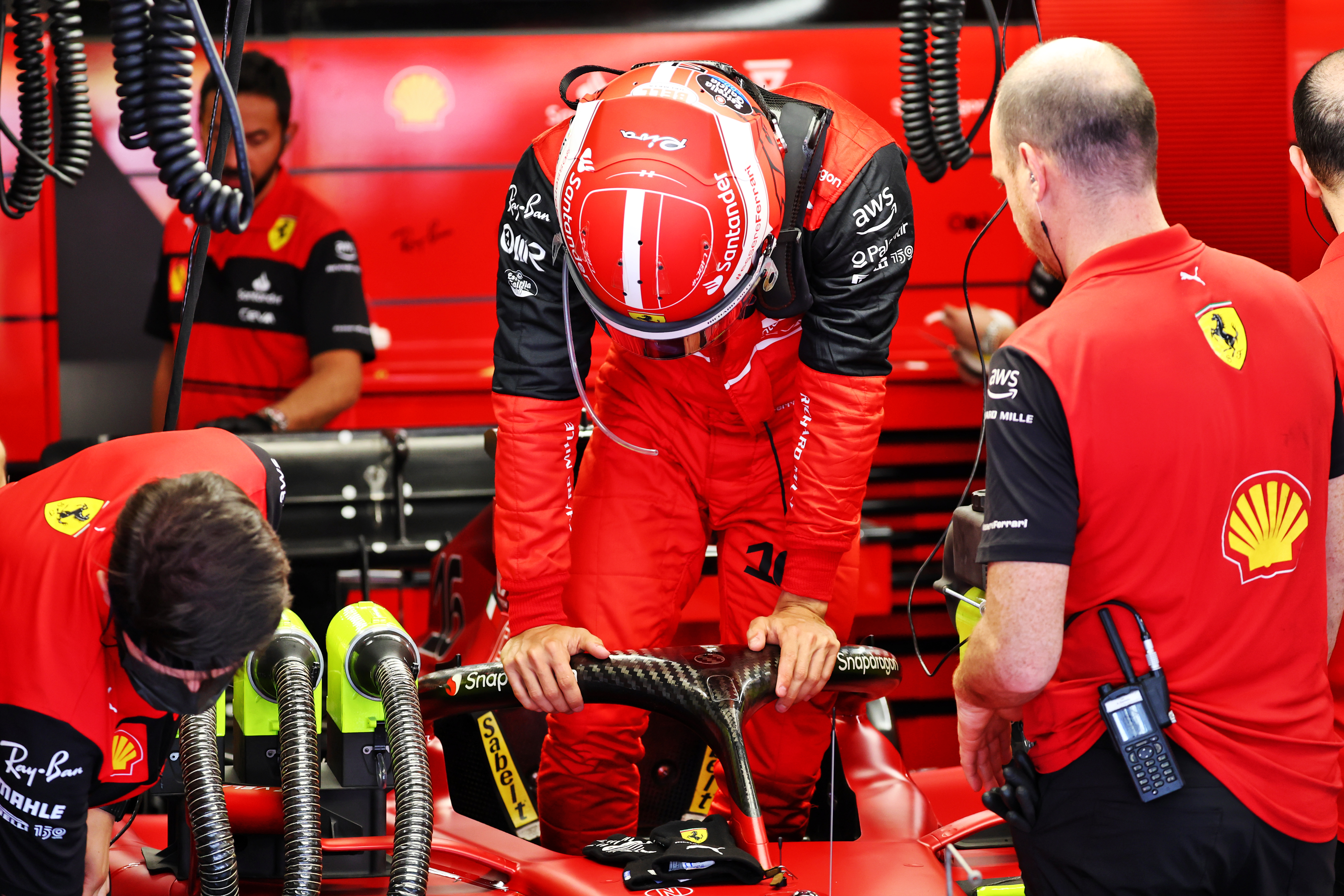 That implies an operational or installation issue but Ferrari is not disclosing the exact cause of the problem.
Leclerc switched to his second power unit of the season at the Miami Grand Prix, which means he will need an early change to a third MGU-H and turbo at least.
Ferrari can presumably continue to use the combustion engine, which appears undamaged, unless it decides a complete new set of components is worthwhile.
Ferrari has not disclosed its plan for Monaco but with 16 races remaining and his first power unit racking up four complete grand prix weekends, it is all but guaranteed Leclerc will need to use a fourth MGU-H and turbo, at least, later in the season.
That would mean a grid penalty in the second half of the championship.